It is at the Relais des 2 Cols by the fireplace or on our panoramic terrace with a view of the mountains that Pierre Gagnière works in the kitchen accompanied by his son and son-in-law while Mrs. Gagnière and her daughter will advise you on your choice of dishes and wines.
A family team serving traditional, gourmet and generous cuisine just as we like them. Here there are no wholesalers, only short circuits in the choice of products as in the choice of wines: the trout is smoked in house, the Beaufort tart is made with cheese from the neighboring farm, the salads come from the vegetable garden…
A card that won't leave you indifferent, that's for sure!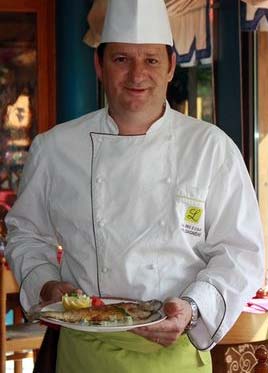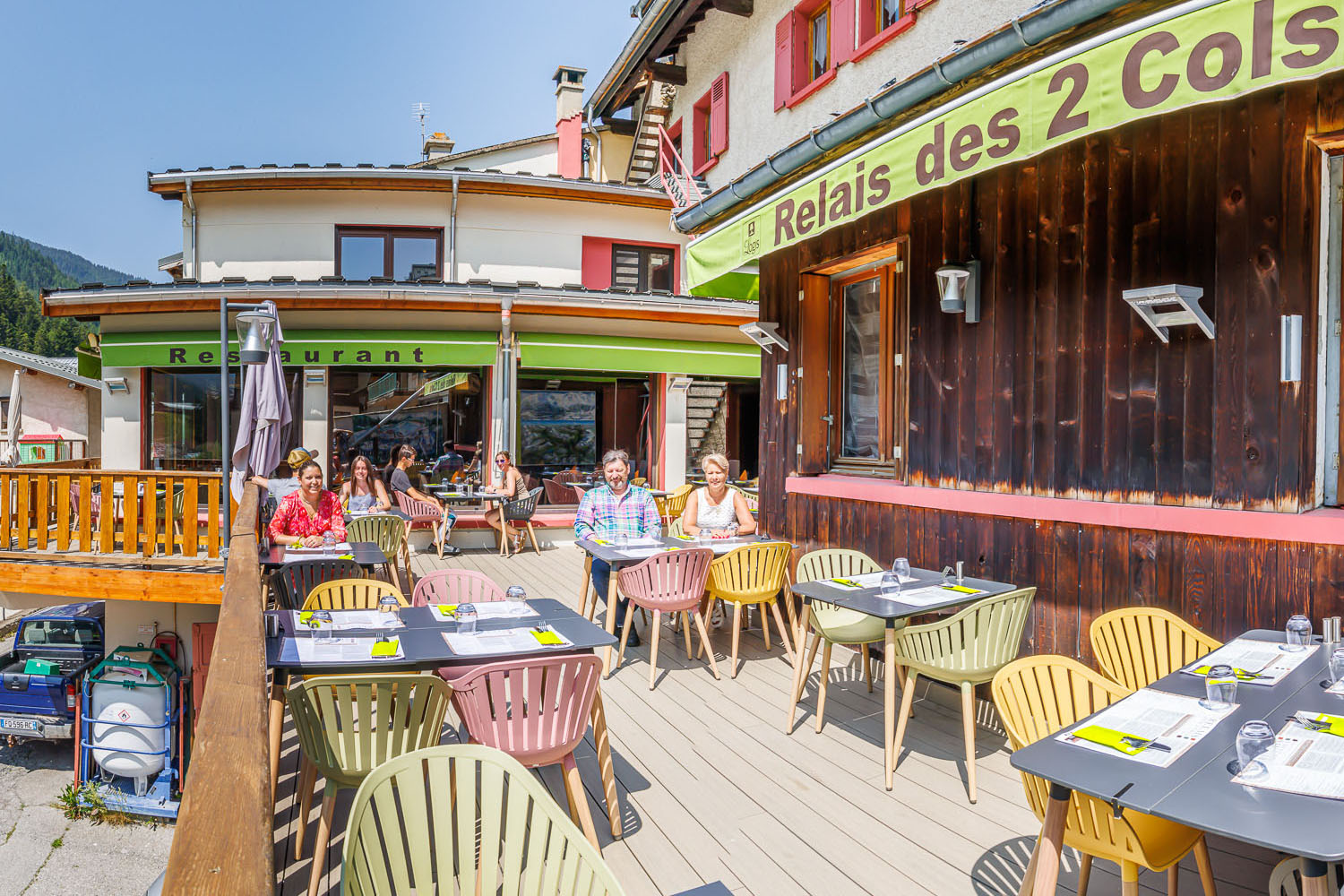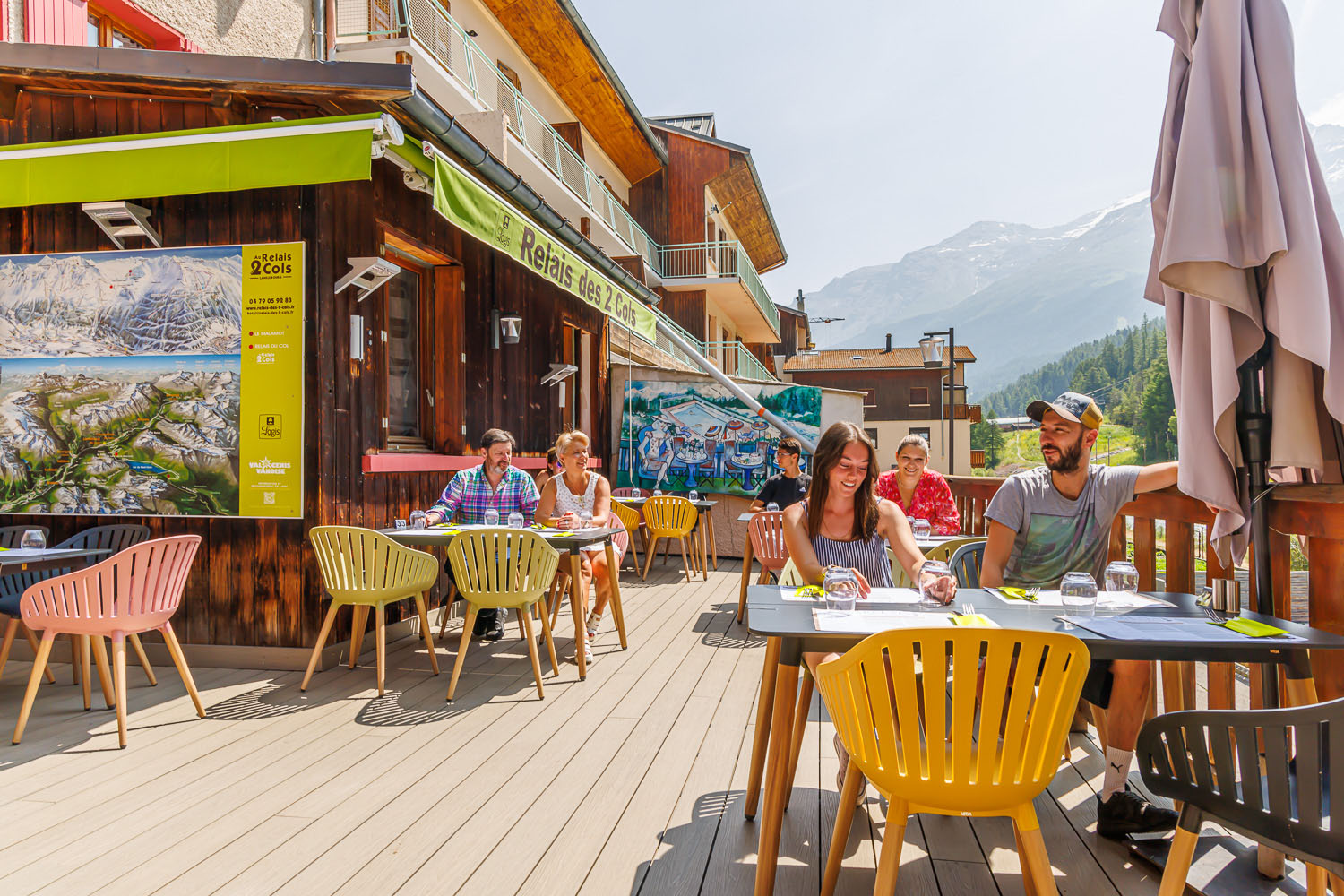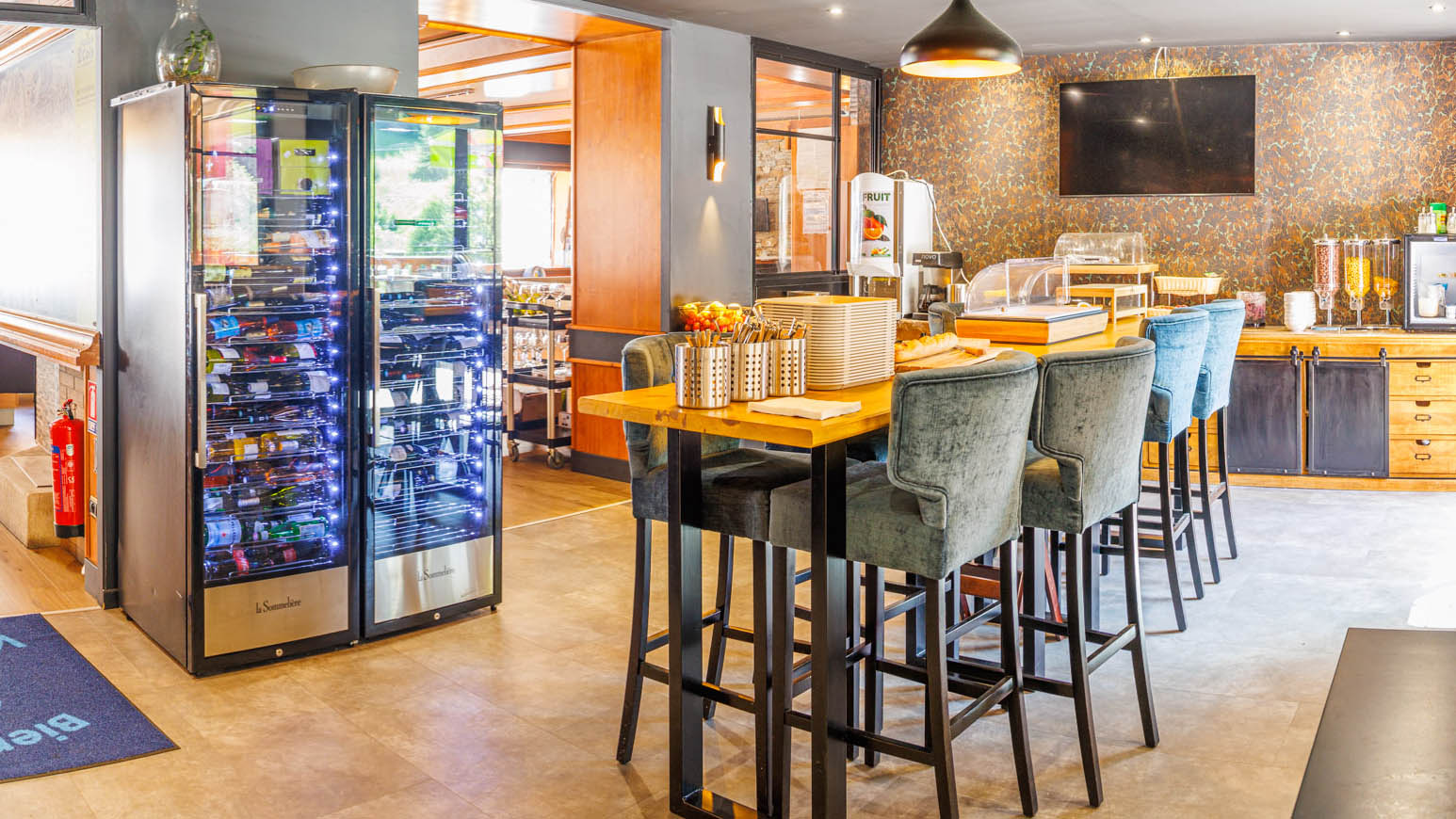 Some specialities of the Chef